Digital Learning
Everywhere

.
No internet? No Problem!
Transform any location into a thriving digital classroom or vibrant campus.
No internet needed.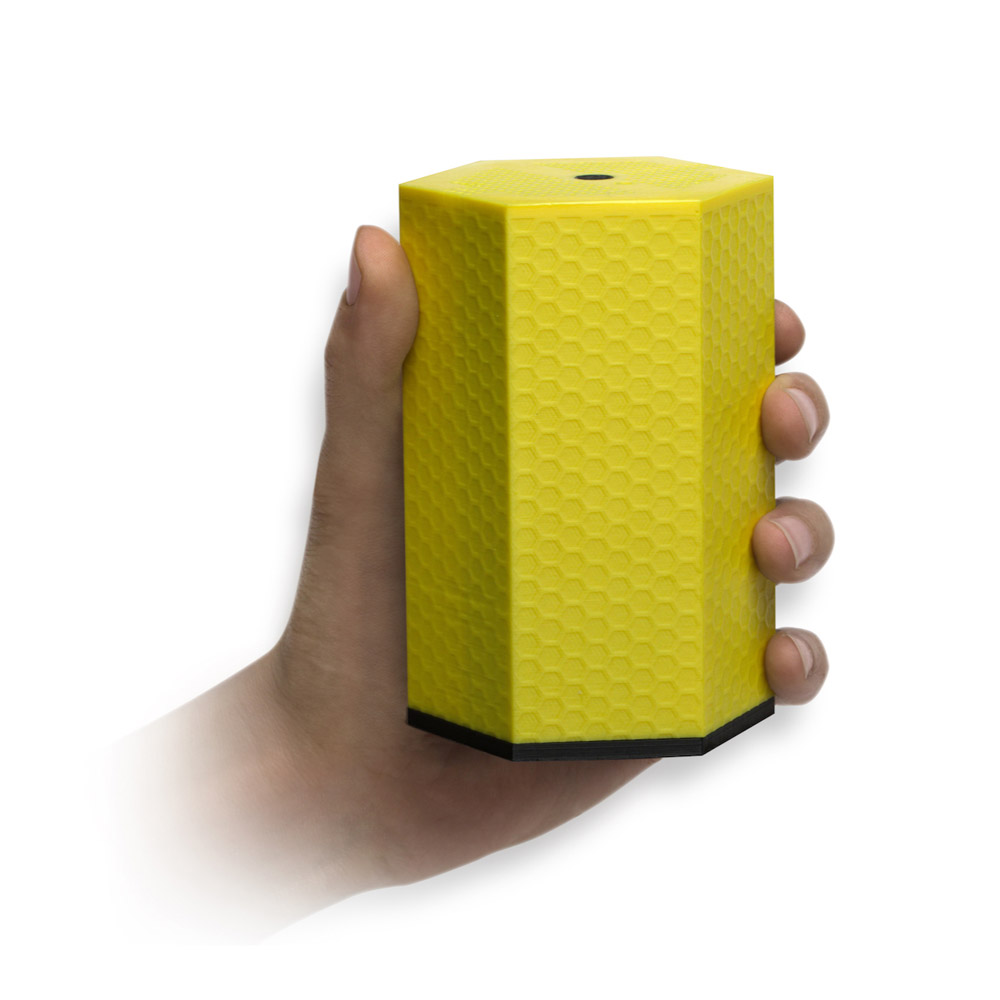 Beekee Box
Your pocket-sized digital classroom, empowering educators to deliver dynamic lessons anywhere - no internet needed.
Explore >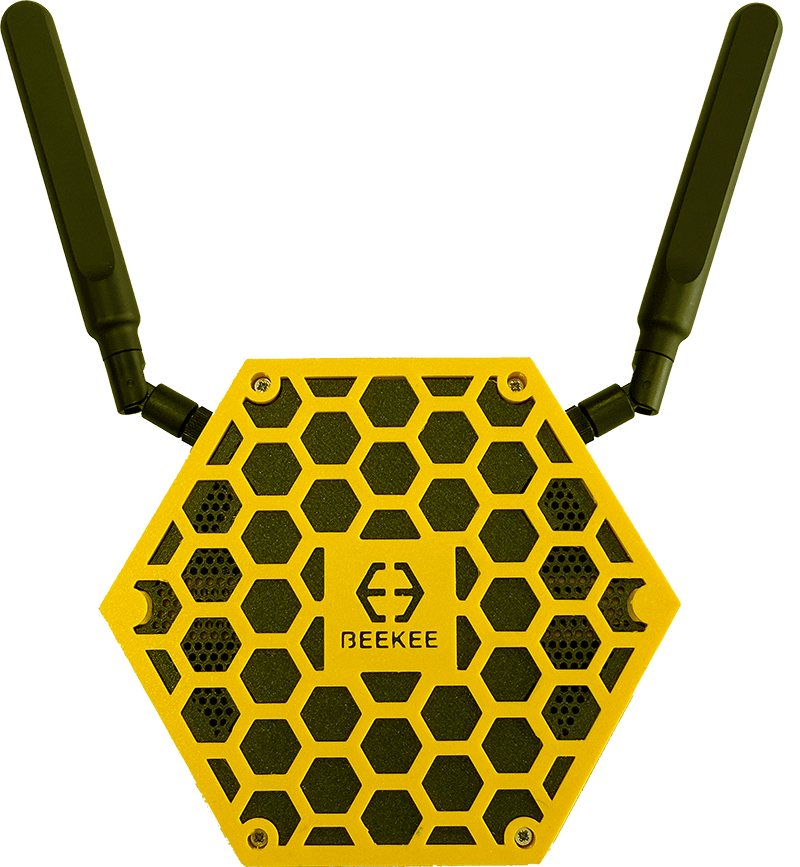 Beekee Hub
Transform any space into a robust digital campus, offering both offline-first learning and online possibilities via mobile data.
Explore >
Trusted

by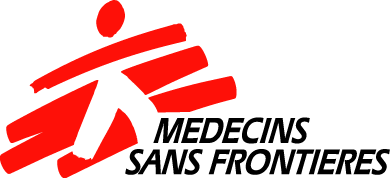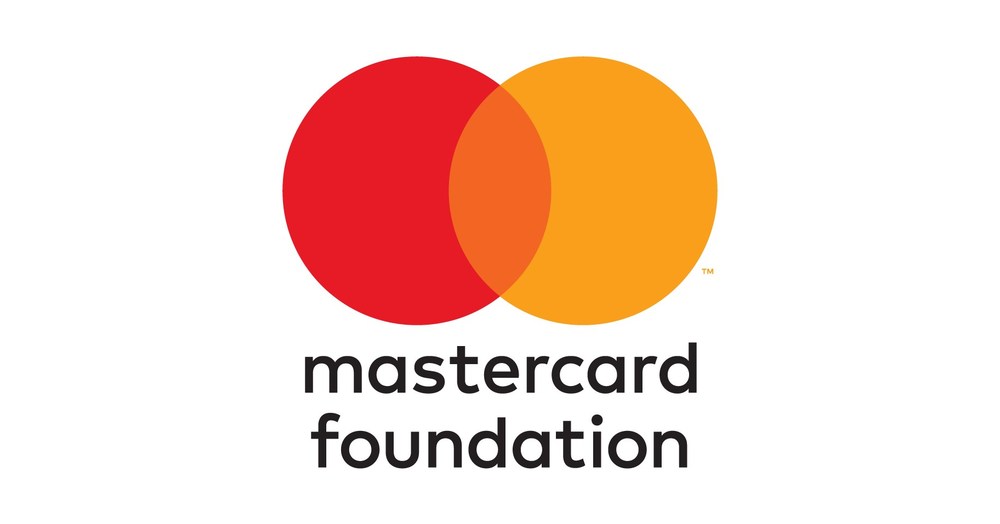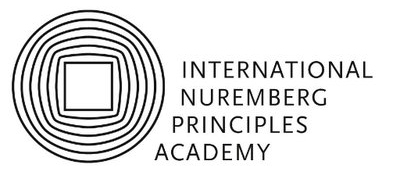 Instant
Digital Classroom

.
True Offline Learning.
Create a local wireless network ready to facilitate rich learning experiences.
All-in-one
Learning Apps

.
Unlock Endless Opportunities. Even Offline.
Pre-loaded apps for all your training essentials.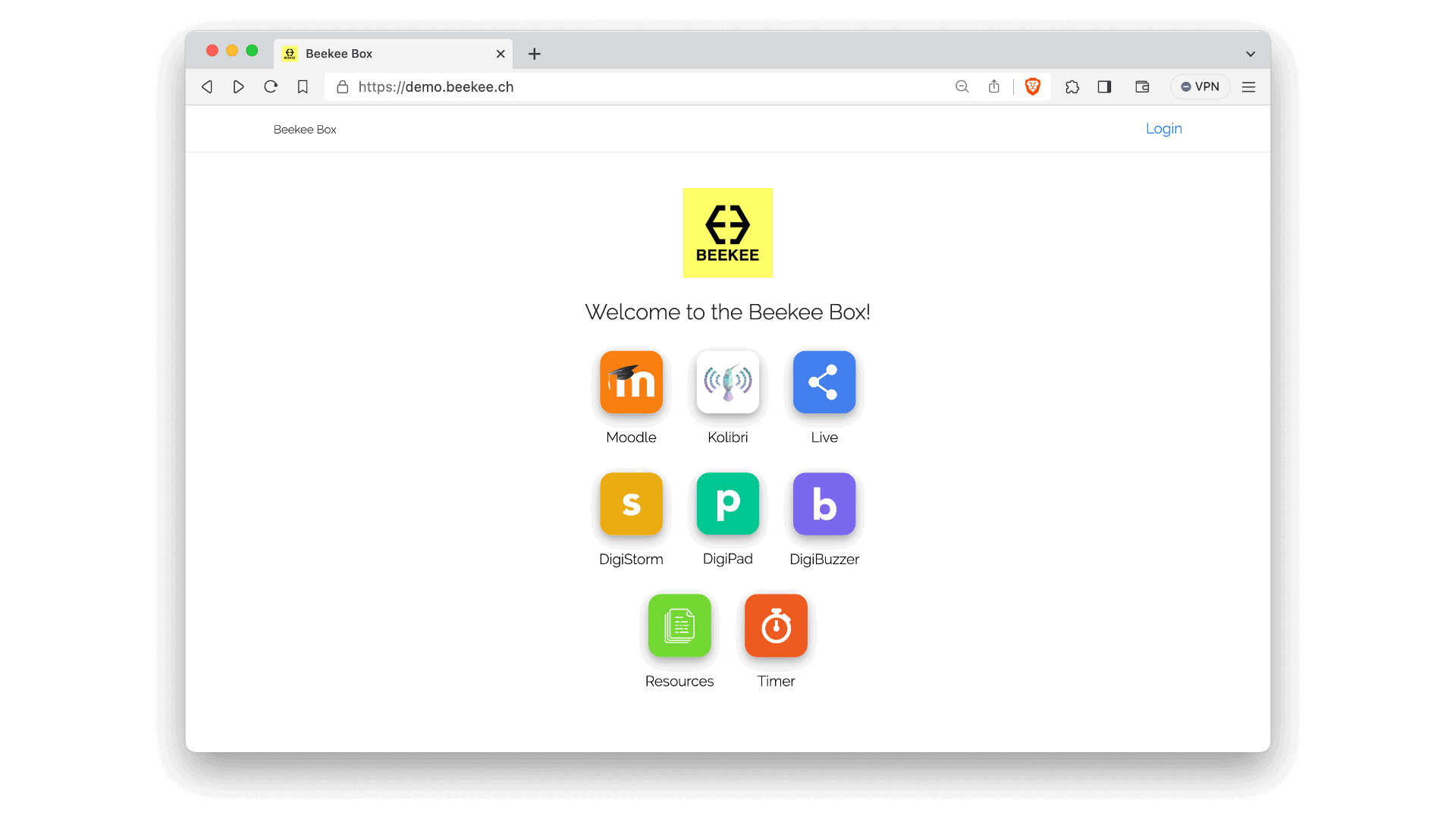 Proven Results

from the Field.
Pilot Project Success.
Discover how Arizona State University harnessed the power of Beekee Hub to extend educational opportunities beyond connectivity barriers. Dive into the data that showcases the tangible impact of our solutions in real-world classrooms.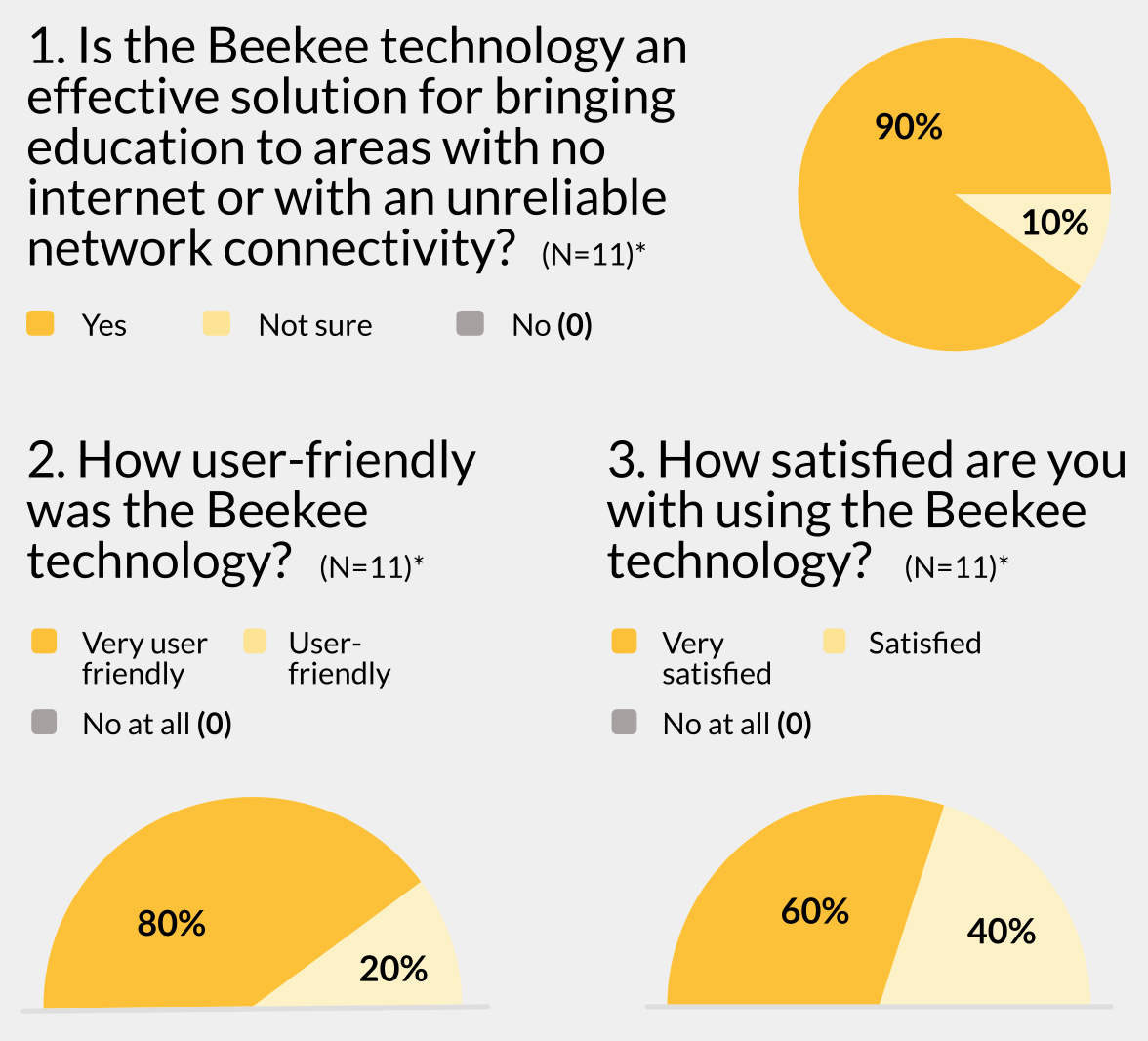 Designing
Digital Learning Journeys

.
Turning Content into Experience.
We support you to design courses that captivate, educate, and drive results.
Hear from our
Satisfied Clients

.

"The Beekee Box is perfect for our needs – a last-mile platform to collaborate, train, and inform our frontline health workers located in remote settings where access to digital content is a constant challenge."
"For our refugee education initiative, Education for Humanity, our newfound capacity to deliver, in an offline-first fashion, localized, relevant, and engaging digital learning experiences hand-in-hand with 30+ partners in 15+ countries, our pivot to Beekee is going to be a game-changer."
"The Beekee Box was the missing link that the Antenna Foundation leverages for interactive digital learning in places where the internet is unavailable or unreliable (or too expensive)."